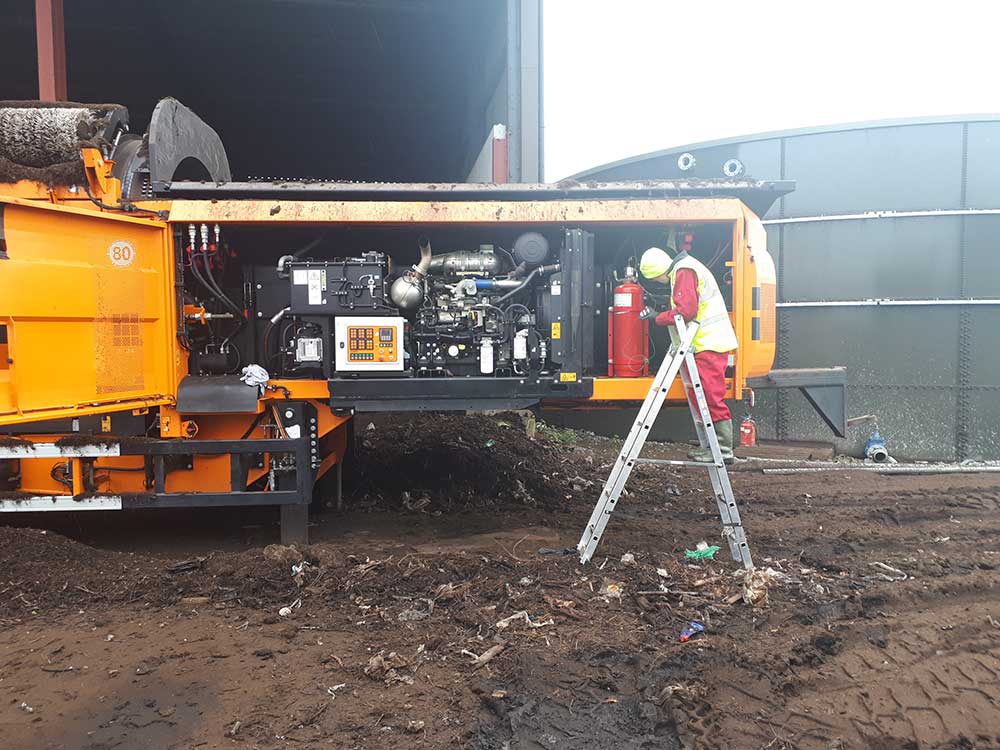 Amerex is one of the world's leading manufacturers of firefighting equipment, and recognised within the industry for the exceptional engineering, manufacturing and quality of all the equipment Amerex make and we install. Amerex can protect your equipment from fire with a Factory Mutual Global Laboratory FM5320 approved fire suppression system designed specifically for you.
Amerex FM5320 approved Vehicle Fire Suppression Systems are designed with the toughest work environments in mind including; mining, aggregates, waste management, mass transit, forestry and ports
Our systems are designed to warn the operator and suppress the fire, protecting both equipment and employees. The automatic systems suppresses the fire in its earliest stages, before it becomes fully established and spreads into highly combustible areas. As a result, damage is limited and equipment down time is held to a minimum.
An Amerex Vehicle Fire Suppression System will lower your fire risk, which can reduce your insurance premiums. Many insurance companies have recognised a reduction in claims paid out due to the presence of fire systems with independent testing and approvals, such as FM5320 and the SP Technical Institute P Mark certification.
SFP has a dedicated Vehicle System team to oversee every stage of the process and offer a flexible way of working that takes into consideration your needs.
Our team of nationwide engineers are fully trained and located across the Island of Ireland giving local support to all regions, allowing us to react to callouts quickly and minimise your down time.
Before we leave any installation, we ensure that you know how to operate the fire suppression system, provide you with an installation certificate, a quick reference owner's manual and a 3 year warranty certificate.
We take extreme pride in our reputation for customer service. We are transparent in our work practices and methods and work in partnership with customers to ensure we provide a service that best suits them. It's our personal touch and friendly approach which make our customers come back to us again and again.